---
"STANDARD 100 by OEKO-TEX®" is a worldwide testing and certification system for textile raw materials, intermediates and finished products at all stages of production. It also includes non-textile materials testing. The aim is to ensure that the product doesn't contain harmful substances. Many companies require in their delivery conditions that the products are certified according to "STANDARD 100 by OEKO-TEX®". OEKO-TEX® ensures compliance with REACH. REACH is a European Union regulation that aims to ensure a high level of protection of human health and the environment from the risks that chemicals may cause. If companies meet the latest OEKO-TEX® test criteria, they can be sure they will also meet the relevant requirements of REACH for harmful substances. The European Chemicals Agency (ECHA) prepares Candidate List of substances of very high concern. If a candidate substance is used in the textile industry, the OEKO-TEX® criteria catalog will ensure such substance is checked and, if necessary, included in the OEKO-TEX® tested parameters. The OEKO-TEX® Association also focuses on identification of substances of very high concern (SVHC) and their subsequent publication.
All products by HIGH POINT from hard shell (three, two-and-half and two-layer) and soft shell (AirVent and AirVent shell) are produced from materials having the OEKO-TEX Standard 100 certification.
In many cases, the STANDARD 100 limits exceed national and international requirements. These products are harmless even for children's skin.
Find more information at https://www.oeko-tex.com/en/our-standards/standard-100-by-oeko-tex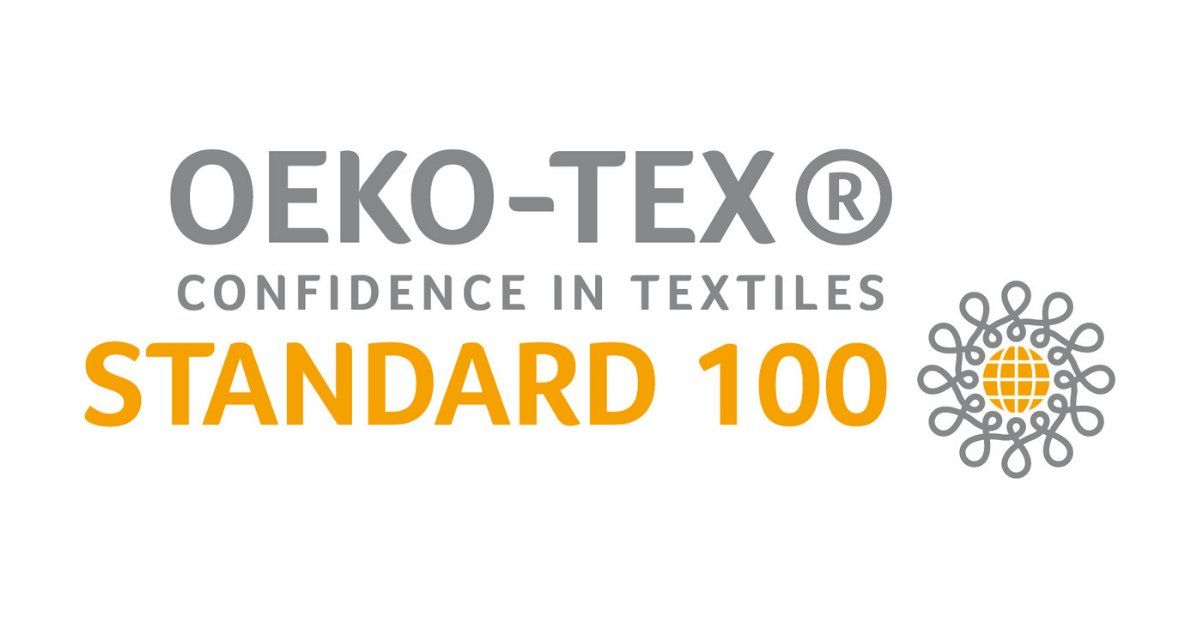 ---